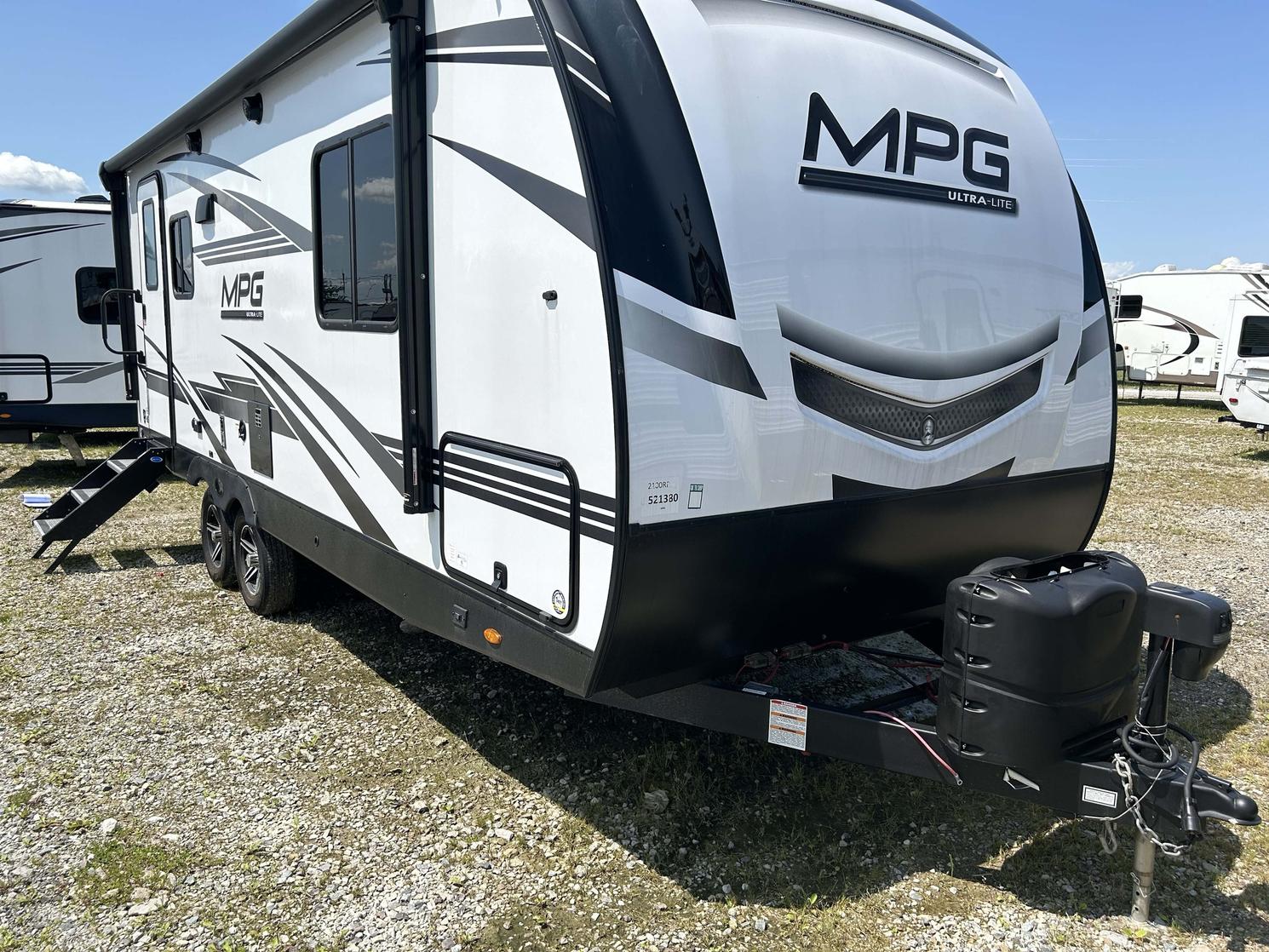 Condition: New vehicle
Manufacturer: MPG
Model: 2100RB
Year: 2023
Stock #: TR3362
Type: Travel Trailer
VIN: 5RXHB2625P1521380
Exterior colour: White
Seats: 6
Air Conditioning
Awning
Bar
Bar Stools
Cup Holder
Eat In Table
Oven
Refridgerator
Shower
Sink
TV
Notes:
Snuggle up with your honey in this home away from home. Featuring a king-sized bed and a bar with bar stool seating you will love this travel trailer! Featuring one of the most original looks on the market today with an eye-catching tri-tone fibreglass and a fibreglass-painted cap. Book your appointment today with our professional sales staff.
Warranty:
Custom warranty options are available - Contact a sales consultant for more information.
From Classics to Supers, we've opened up our family friendly show for virtually any vehicle make, model and year. Whether you attend with a show piece, or as a spectator, there will be something for any 'gear head' or motor sport enthusiast around. Don't miss out, and help us make this year's show the best one yet!