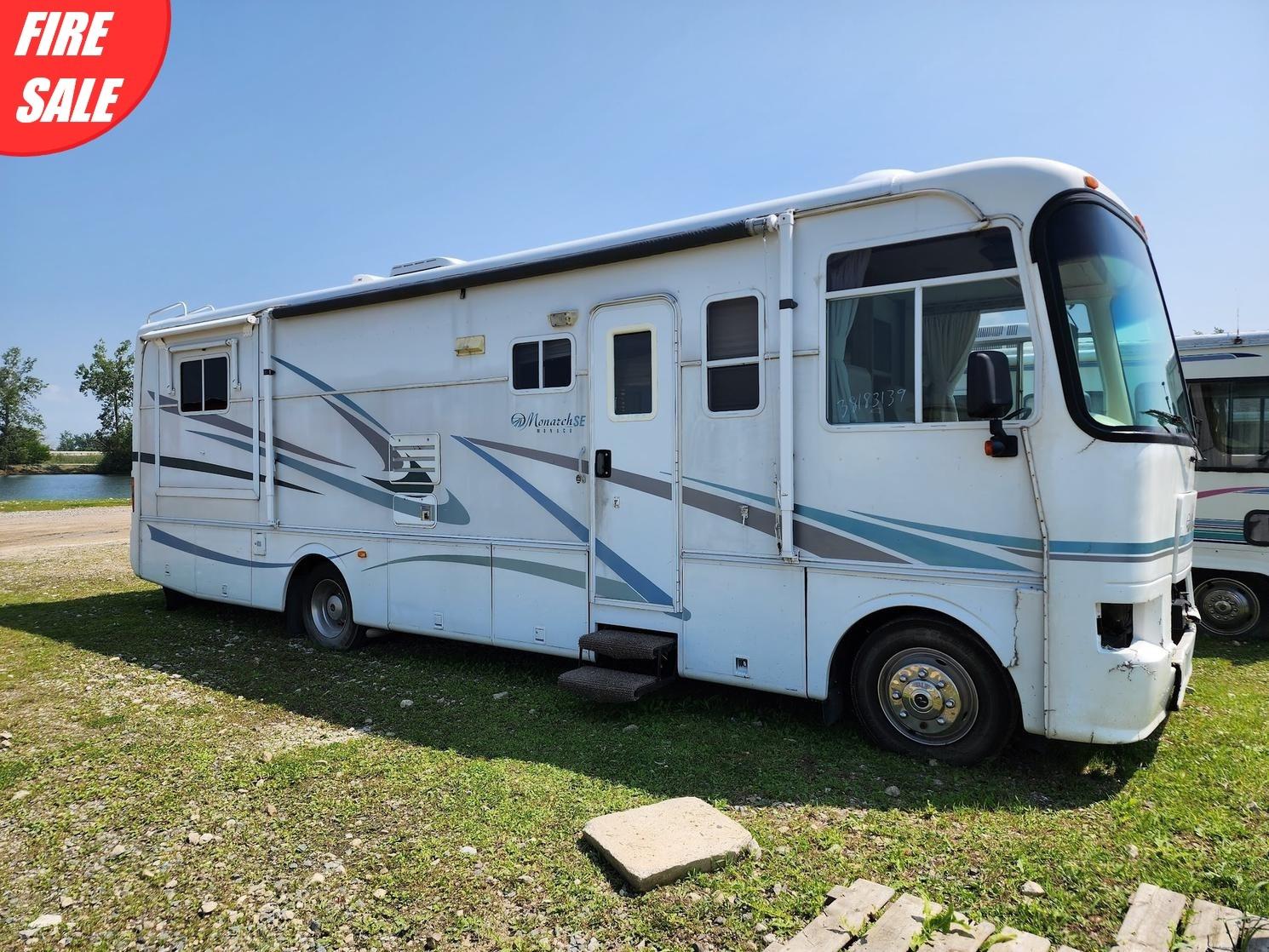 Condition: Used vehicle
Manufacturer: Monaco
Model: Monarch
Version: (AS IS)
Year: 2002
Stock #: FMH602
Type: Class A Motorhome
Odometer: 84822
VIN: 5B4MP67G823340085
Notes:
HANDYMAN'S DELIGHT! This RV was in. an unfortunate accident with a deer, but with a little TLC, this RV can be a comfortable place to retire.

(AS IS condition means there is no certifications, no safety, or obligation on the dealer to ensure any certain or potential needs for maintenance or inspection are met for that unit. How an AS-IS unit is presented on our lot is how it will be sold.)
From Classics to Supers, we've opened up our family friendly show for virtually any vehicle make, model and year. Whether you attend with a show piece, or as a spectator, there will be something for any 'gear head' or motor sport enthusiast around. Don't miss out, and help us make this year's show the best one yet!