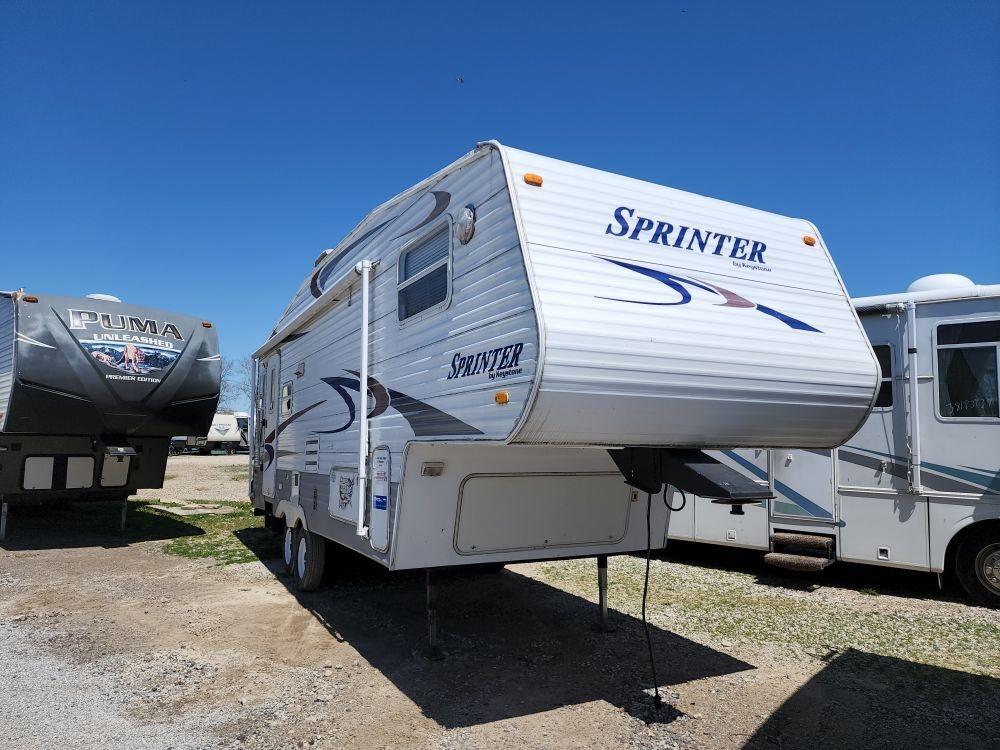 Condition: Used vehicle
Manufacturer: Keystone RV
Model: Sprinter
Year: 2004
Stock #: TRC3276
Type: RV
Exterior colour: White
Weight: 6930.00 lbs
Notes:
This Keystone Sprinter Fifth Wheel trailer by Keystone RV, is equipped with a tough fibreglass construction type, room enough for 6 happy campers to sleep, and has a slide. For maximum living space, easy towing and reasonable prices, this Sprinter Fifth Wheel is just the right trailer for you. Book your live tour today!
Warranty:
Custom warranty options are available - Contact a sales consultant for more information.
From Classics to Supers, we've opened up our family friendly show for virtually any vehicle make, model and year. Whether you attend with a show piece, or as a spectator, there will be something for any 'gear head' or motor sport enthusiast around. Don't miss out, and help us make this year's show the best one yet!