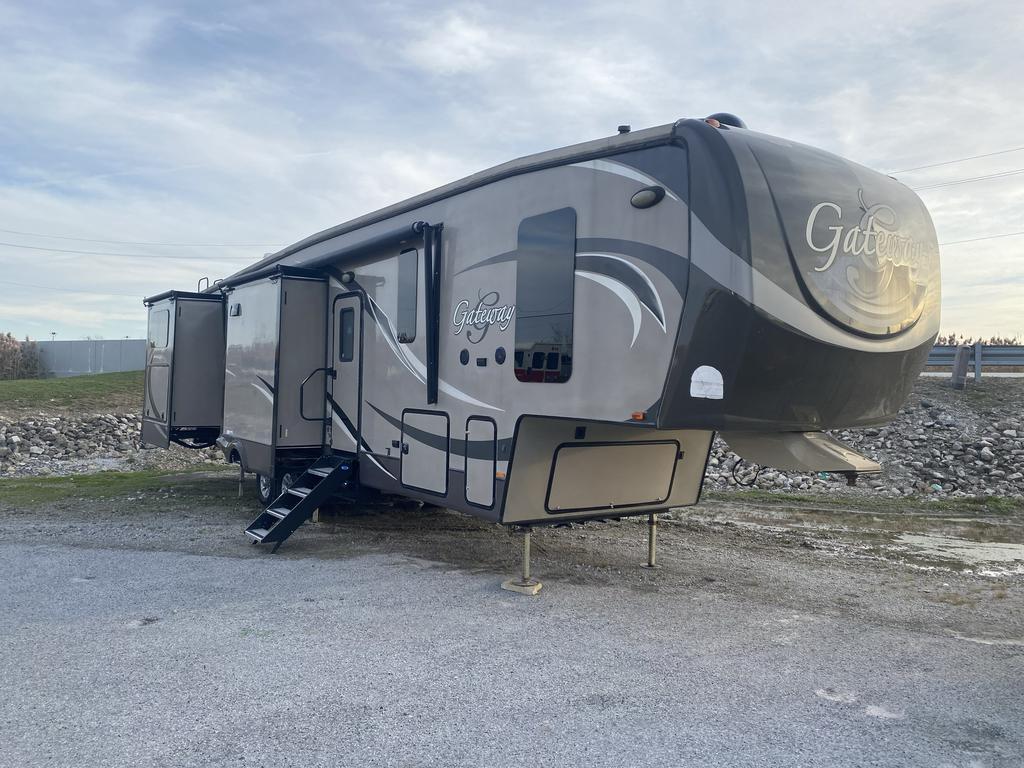 Condition: Used vehicle
Manufacturer: Heartland
Model: Gateway 3650BHS
Version: 3650BHS
Year: 2015
Stock #: TR3441
Type: Fifth Wheel
VIN: 5SFSG4121FE286168
Exterior colour: Brown
Weight: 13360.00 lbs
Length: 36.50 ft
From Classics to Supers, we've opened up our family friendly show for virtually any vehicle make, model and year. Whether you attend with a show piece, or as a spectator, there will be something for any 'gear head' or motor sport enthusiast around. Don't miss out, and help us make this year's show the best one yet!