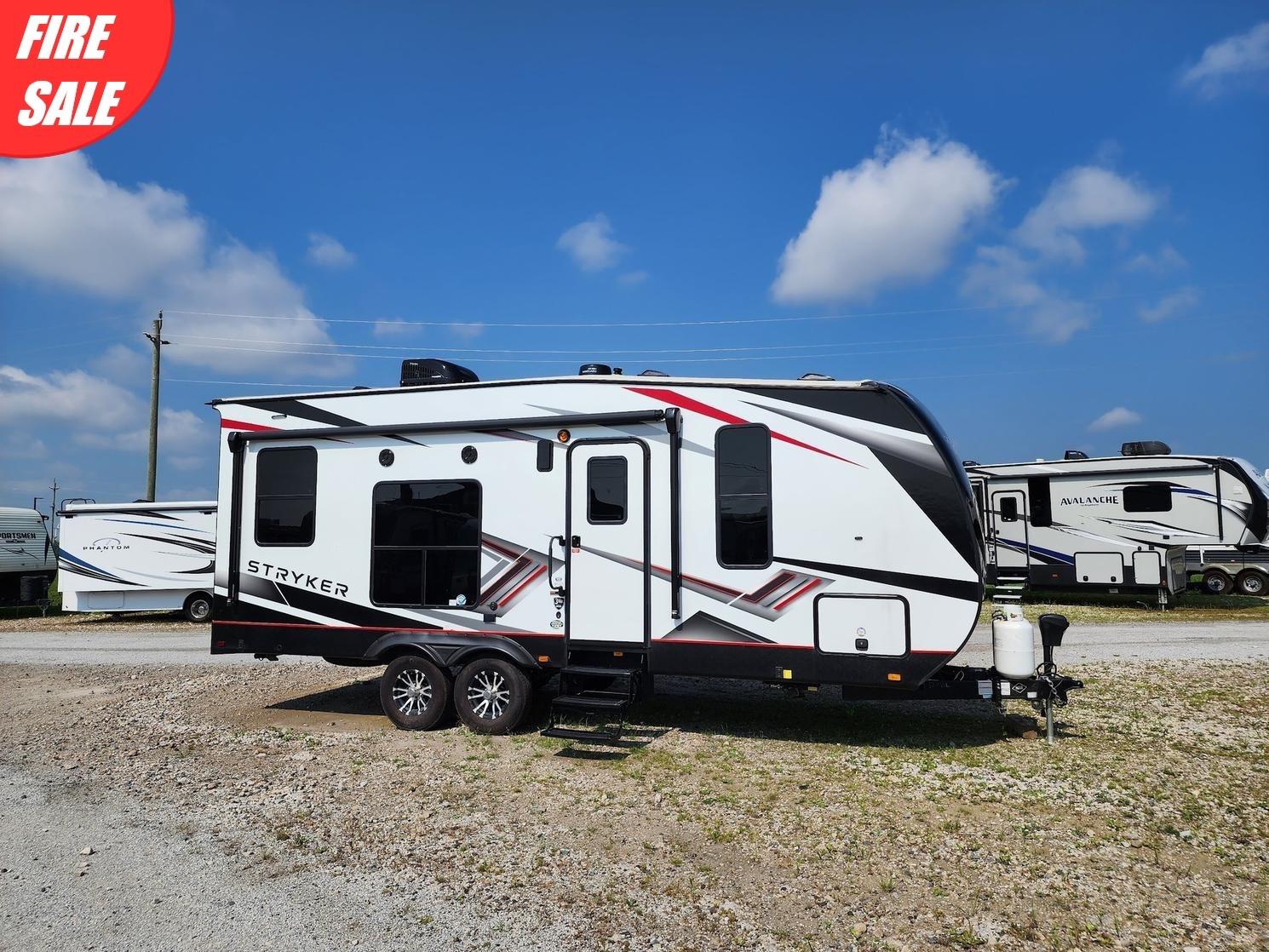 Condition: Used vehicle
Manufacturer: Cruiser RV
Model: Stryker
Year: 2022
Stock #: TR3436
Type: Travel Trailer
VIN: 5RXGB2728N1507562
Exterior colour: Black
Notes:
Vehicle in preparation - Description TBD
Warranty:
Custom warranty options are available - Contact a sales consultant for more information.
From Classics to Supers, we've opened up our family friendly show for virtually any vehicle make, model and year. Whether you attend with a show piece, or as a spectator, there will be something for any 'gear head' or motor sport enthusiast around. Don't miss out, and help us make this year's show the best one yet!