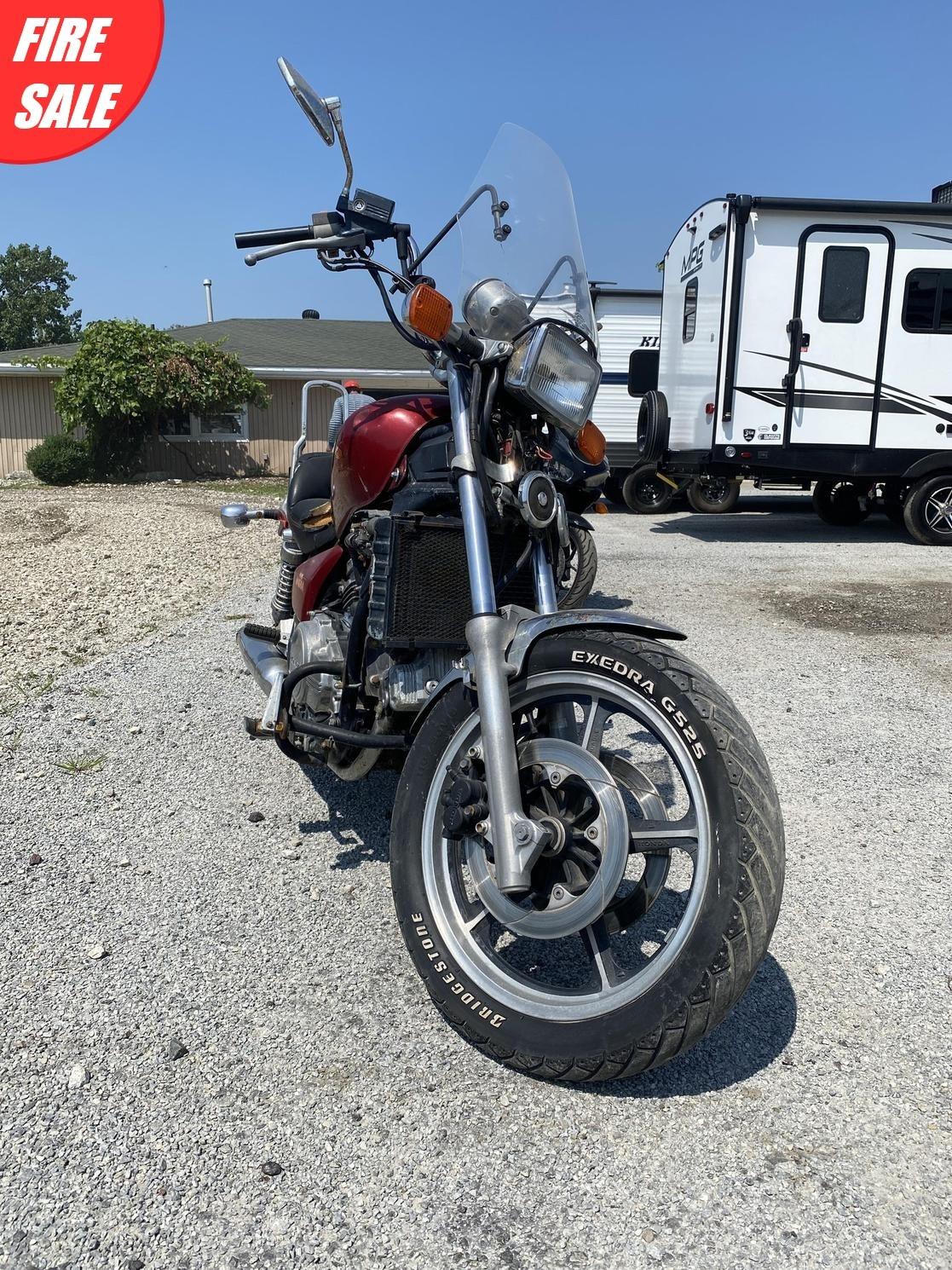 Condition: Used vehicle
Manufacturer: Honda
Model: V45 Magna Vf750c
Version: (AS IS)
Year: 1985
Stock #: H290
Type: Cruisers
Odometer: 47999
VIN: JH2RC0712FM300192
Exterior colour: Purple
Cylinders: 2
Transmission: Manual
Drivetrain: RWD
Notes:
(AS IS condition means there is no certifications, no safety, or obligation on the dealer to ensure any certain or potential needs for maintenance or inspection are met for that unit. How an AS-IS unit is presented on our lot is how it will be sold.)
From Classics to Supers, we've opened up our family friendly show for virtually any vehicle make, model and year. Whether you attend with a show piece, or as a spectator, there will be something for any 'gear head' or motor sport enthusiast around. Don't miss out, and help us make this year's show the best one yet!